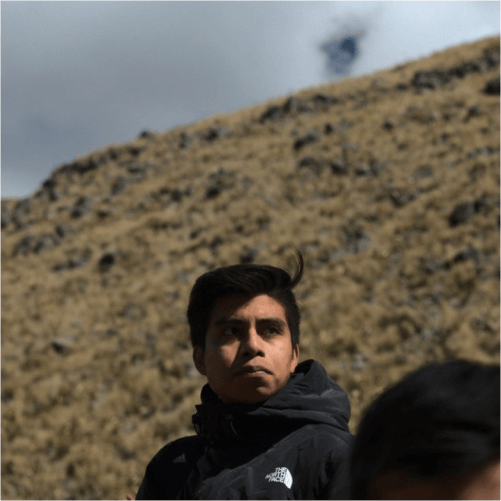 Hi! I'm Victor
I'm a Product Designer from Mexico City who's currently pursuing a bachelor's degree in Computer Science at Universidad Nacional Autónoma de México.

I'm a first-generation college student, and it's the result the result of the hard work of my family through the years, who belong to a discriminated community in Mexico. My background and experiences influenced me to decide to study Computer Science, because there I found a way where I can take my skills and collaborate in the creation of products that can help people all over the world, without judging your background or who you are.

As a Computer Science student, I learned about algorithms, data structures, databases, and software development, but I was always wondering why we build things in some ways. In my last year of college, I got introduced to UX/UI Design, and in this field I found the answers I was looking for.

Currently, I'm a Product Designer @ Alight, and volunteering @ Develop For Good and Product Classroom.